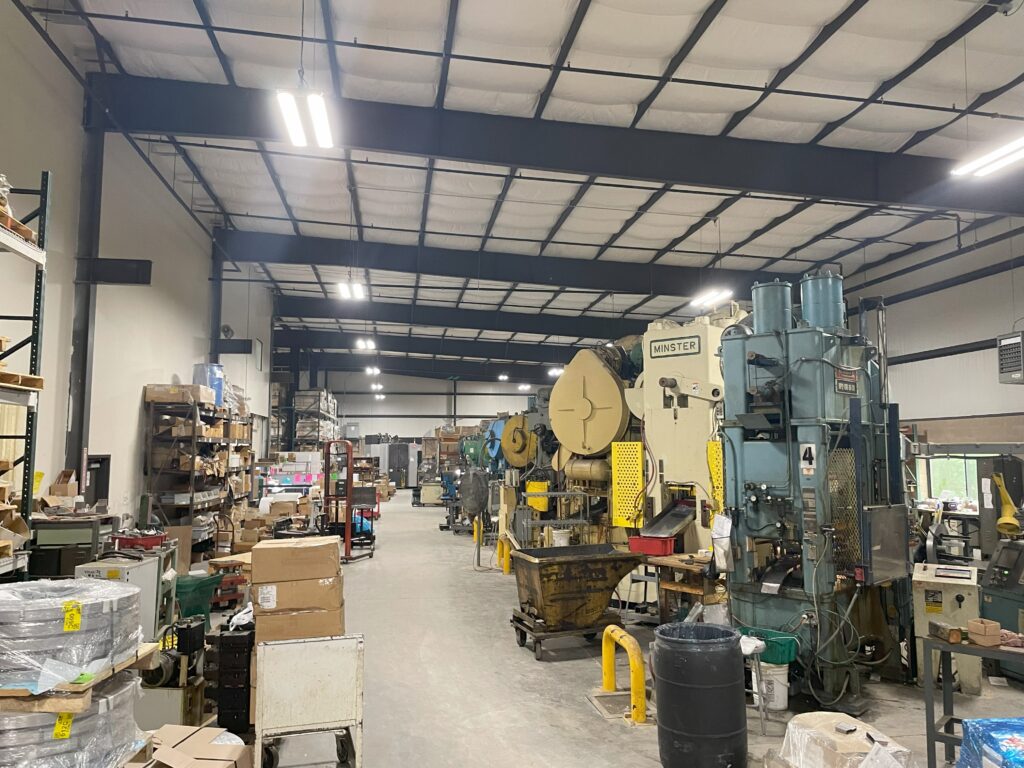 Our Story
B.M.L. Tool and Manufacturing is an ISO9000:2015 certified full service contract manufacturer and developer of precision metal components and assemblies.
Founded in 1968 in the Bridgeport, CT area we are now on our third generation of family ownership and pride ourselves on our ability to provide consistent high quality service to our customers, some of whom we have worked with for decades.
Experience
With over 50 years of tool and die, manufacturing, and engineering experience we have supplied parts, tooling, and fixtures to many industries including, but not limited to, Medical, Electrical, Defense, Law Enforcement, Food Service, Heavy Manufacturing, and Recreation.
Please reach out to see what solutions we can offer for you.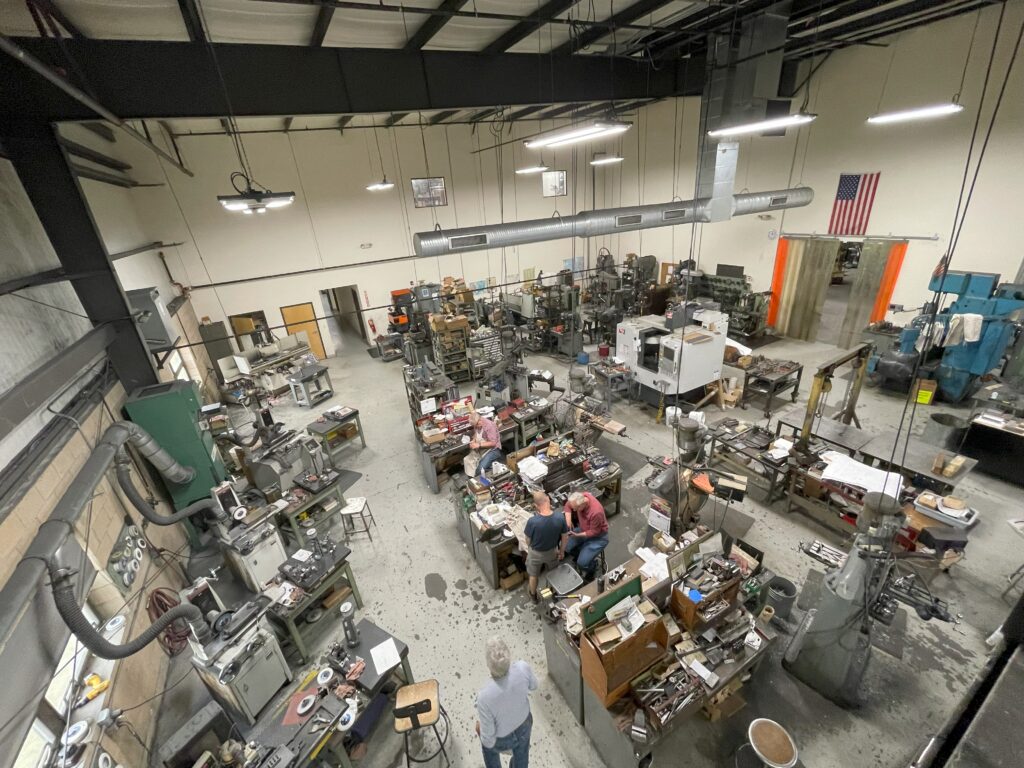 Efficient
Integration between our departments allows us to respond quickly to new opportunities or when potential efficiencies are identified in process.

Deeply Committed
Most of our management and employees have been with us for decades and share a vested interest in providing high quality products to our customers.

Highly Skilled
Our toolmakers, CNC Programmers and Press operators are masters of their trades and produce consistent, quality products.